Productivity Tools
Great Tools = Happy People
Timesheet APP
Take a look at these awesome features we provide.
More will be added in the future.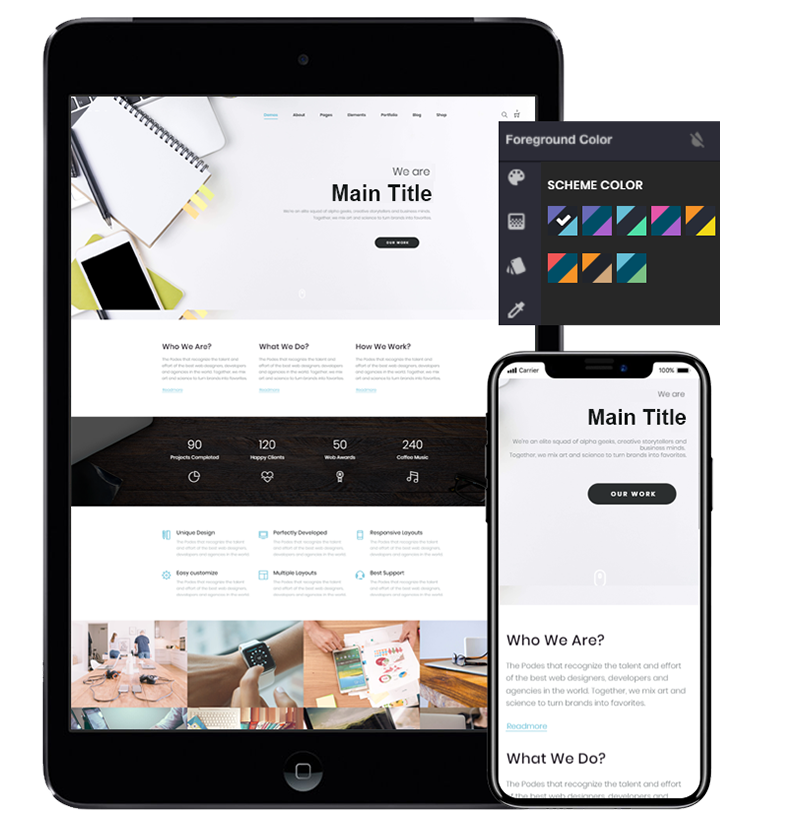 Track time Forecast productivity

Get things done as fast as you can think.

Any device, anywhere. Even offline.

The mobile app that works the way you do.

It supports your own work flow.

Task management, time-tracking, and weekly timesheets.
Interested in our full business solutions?
Other App you might like by used in Productivity Tools
No more painful integrations. All you need is in app store and one click to install.