All-in-one CRM and Marketing Automation Platform
Not Just a CRM
We replace all your different softwares by installing apps to meet your needs.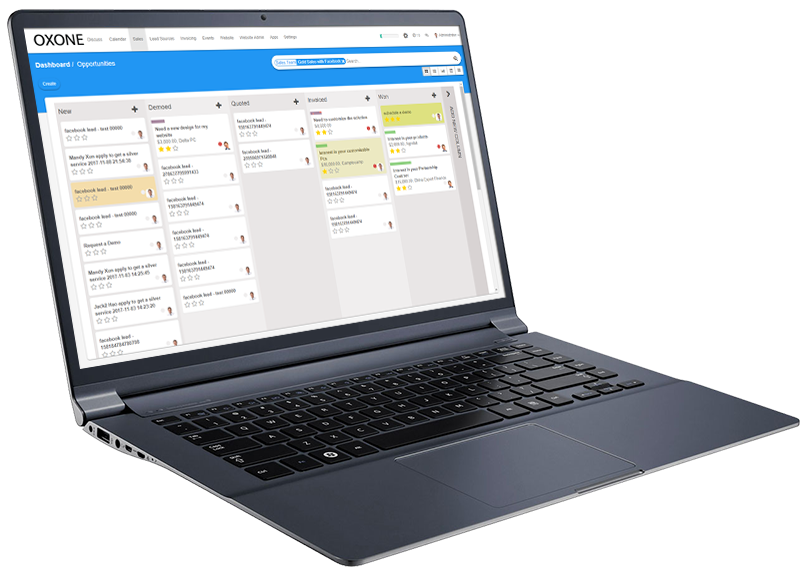 Track your leads in less time.

Automate activities based on your sales flow. Calls, meetings, mailings and quotations.

Close opportunities.

All the time-saving tools you need to grow your business.

Get accurate forecasts.

Use actionable data to make better decisions.

Stay connected to your customers.

Log all your activities with your customers. Share files in real-time and catch-up things you missed.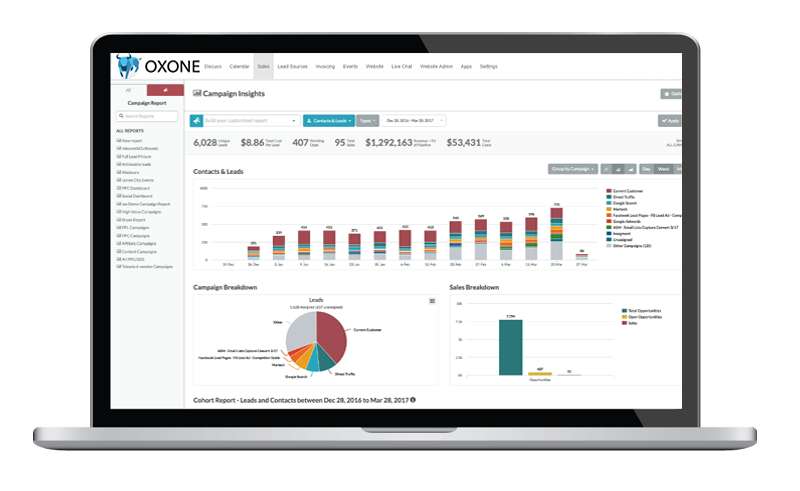 Get your content in front of the right people.

We have full SEM solutions since we know you are busy, and we do it for you..

Target more efficient channels.

Smoothly integrated with Google Adwords and Facebook ads platform.

Convert more visitors into qualified leads.

Design calls-to-action, blog post and professional-looking landing pages in seconds without relying on a developer.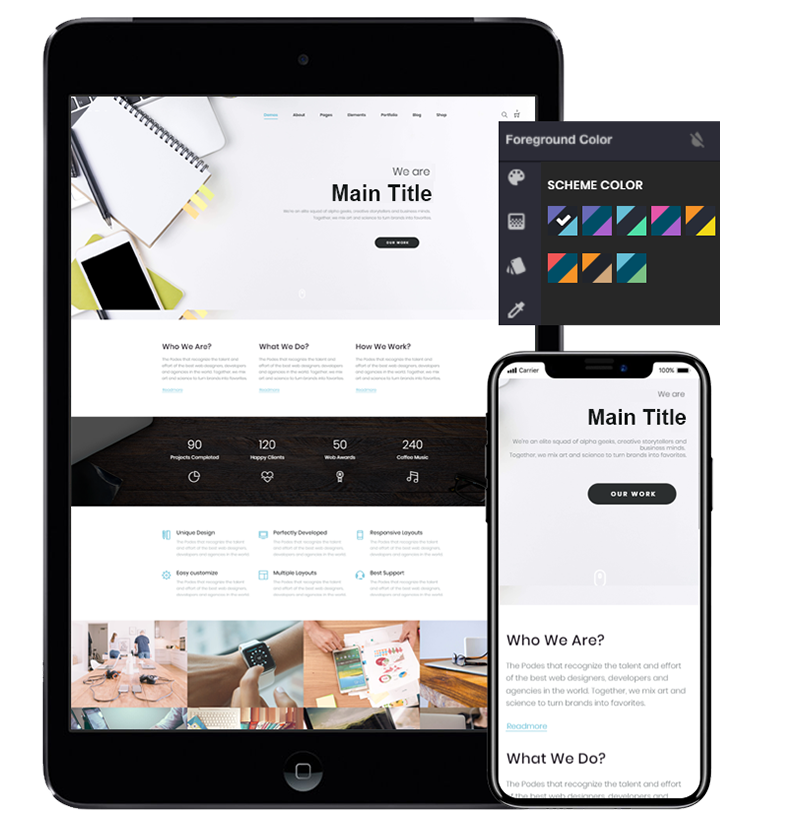 Present and promote your business.

Mobile friendly website with Search Engine Optimization and call-to actions.

User friendly website administration tools.

For easy DIY or get professional help from us.

Productivity Tools

Employee collaboration, work calendar, and work flows.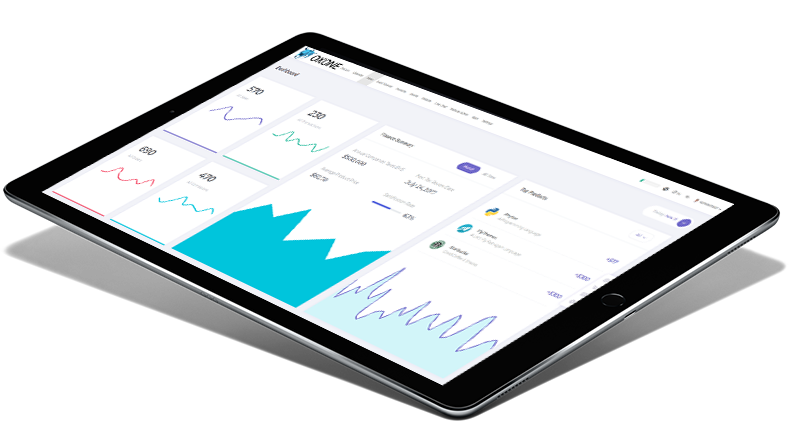 AI powered BI

Business Intelligence at a new level

Deep Learning applications

Applying Big Data trained algorithms on small data.

Rediscovering local service

Innovation in a traditional business
Pricing Plans
Best value with rich features that provided measurable ROI.
Simple pricing structure, easy scaling up as your business grow

Customization Services
Are you looking to improve business processes by creating customized workflows, calculations, fields, or even a new table? Oxone provide tools that allow end user to easily adjust the software to meet individual requirements. We also offer consulting services for more complicated customization work. Contact us for more details.

Integration Services
Furthermore, we provide a backend service integration framework similar as Zapier, but much easier. We have a global delivery model that provide you affordable technical resources that working around the clock for you. Contact us for more details.

Data/AI Services
Oxone is designed to help collecting data for later production of Business Intelligence, and especially, for working with popular open source AI/Deep Learning Platforms. Contact us for more details.