Sales
Boost your success rate
CRM APP
Take a look at these awesome features we provide.
More will be added in the future.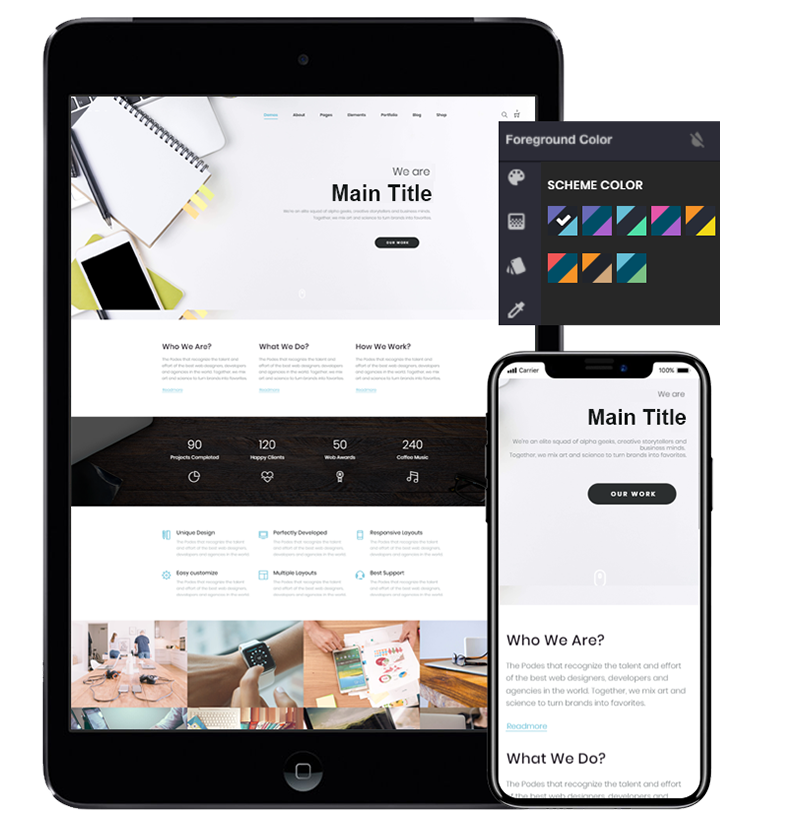 The real customer centric CRM

Track leads, close opportunities and get accurate forecasts.

Get accurate forecasts

Use actionable data to make better decisions

Real-time overview

of your performances & next activities

Stay connected to your customers

Real-time messaging to enhance collaboration

Get more done in less time

Great Tool = Happy People
Interested in our full business solutions?
Other App you might like by used in sales
No more painful integrations. All you need is in app store and one click to install.