Project Management
Well organized Kanban
Once a deal completed, a service project or task started automatically in project app, using the agile kanban view with a simple drag-and-drop view to help you easily group and track tasks at the right stage.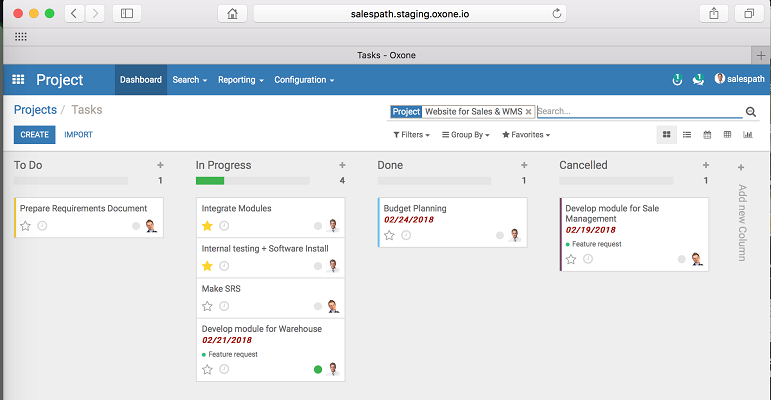 Overview and analyze
Keep a good overview of your workload and of the status of individual tasks.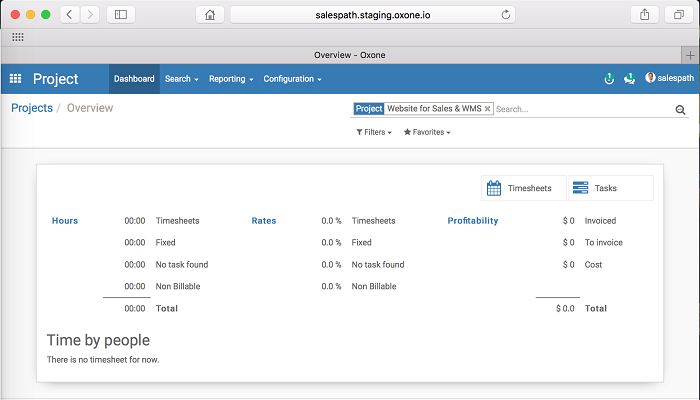 Timesheet app
Keep your projects under control and manage employee time from the timesheet app.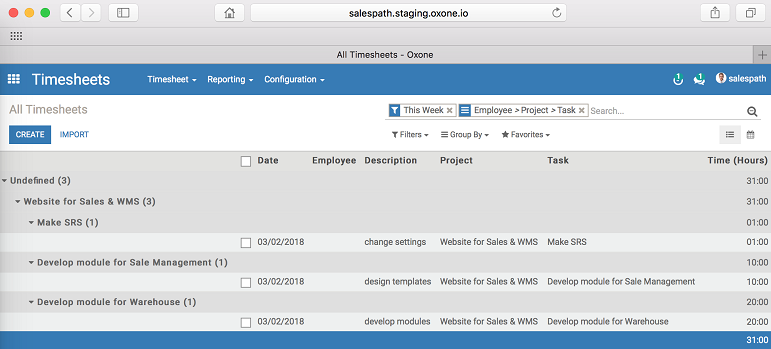 Try it Out?
Would like to try this feature in Oxone Sandbox?